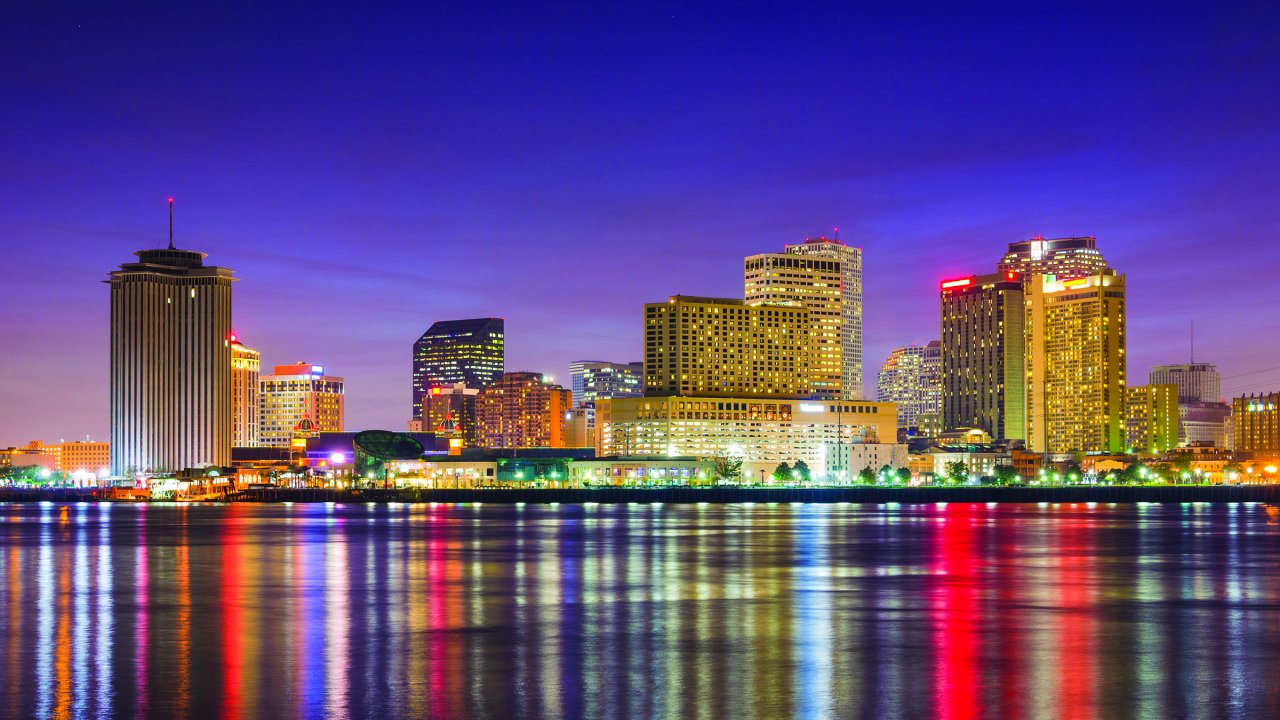 Entergy New Orleans, a subsidiary of Entergy Corporation, is an electric and gas utility serving Orleans Parish.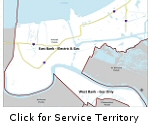 Formed in the early 1900s as New Orleans Public Service Inc., or NOPSI, the company originally provided gas and electric service and maintained the streetcar and bus lines with one simple goal: to provide courteous, continuous and efficient service at all times. Although the company eventually relinquished operation of the streetcar and bus lines, Entergy New Orleans maintains a similar goal with a new slogan: keep the lights on and the gas flowing.
At a Glance
(Including all Entergy Corp. and subsidiary companies in New Orleans metro area)
6,000 direct and indirect employees in New Orleans area including:

400 Entergy New Orleans employees.
2,200 total Entergy employees.
3,400 indirect employees

1,500 Entergy retirees in New Orleans area.
$800 million in annual local spending including payroll, purchases, services, taxes and contributions.
Utility regulated by the New Orleans City Council.
Electric
Serves Orleans Parish.
Approximately 207,000* electric customers.
1,430 miles of distribution lines.
158 miles of transmission lines.
22 substations.
Generation: 5,100,000 MWh sold (retail).
Gas
Serves Orleans Parish.
Approximately 108,000* natural gas customers.
Approximately 36 miles of transmission main. Approximately 1,740 miles of distribution main.
Completed world's largest rebuild effort of gas infrastructure in early 2017, replacing nearly 400 miles of low-pressure gas piping flooded during Hurricane Katrina.
*as of 12/31/20
Additional Information